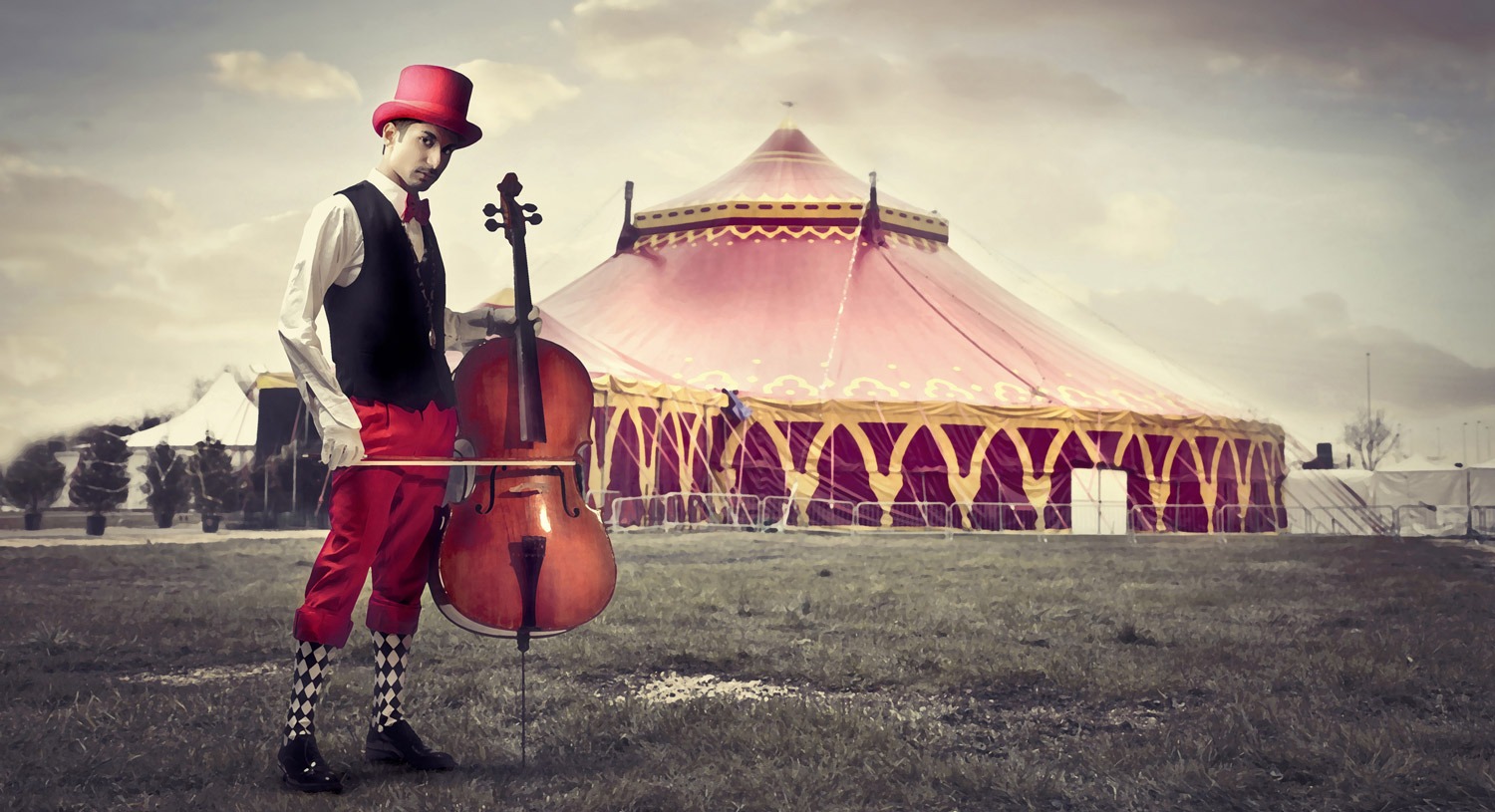 Customer Service
Welcome to Grill
Let us begin in 2003… when an idea surged and an old furniture store was suddenly transformed into a restaurant. 10 years later this restaurant, Grill, has become an icon, host to thousands of guests from the four corners of this planet year after year. Since the beginning, our goal has been to present ourselves as a top option to Stockholm's restaurant seekers and nightlife enthusiasts. Now, once again, in the spirit of innovation and further inspired by numerous inquiries as to where to acquire the best from the cooking world, we present ourselves as a webshop! A food-oriented webshop of course, designed to suit your every need in making that evening just perfect.
Our mission
For us, supreme quality and environmental friendliness are crucial. We have, alongside our suppliers, seen to hand-select all the items we work with; and the entire process, from beginning to finished product, to delivery must be handled in a manner as to do the least harm possible to mother nature.
Contact
If there are any questions about the products we offer, feel free to contact us at butik@grill.se or our suppliers directly. We answer within 3-8 workdays.